Make Our Family Like Yours...
Beyond all question, the mystery from which true godliness springs is great:
He appeared in the flesh, was vindicated by the Spirit, was seen by angels, was preached among the nations,
was believed on in the world, was taken up in glory.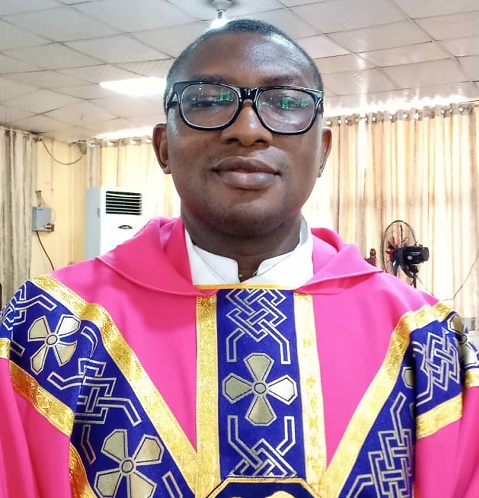 Click the button below to Send a message
Prayer hour
We are all invited to join us for this prayer hour daily for God's intervention in this crisis and for God to be close to us. Endeavour to set up an altar in your home and keep this prayer time with your family while the priests and religious have ours in the church. The chapel shall be locked by 7.15pm. Let us remain praying as a family. The family that prays together, stays together!!! God bless us all.
Join us on facebook to worship as one family.
Life in the Spirit Seminar
Come Holy Spirit and fill the hearts of the faithful, and enkindle in them the fire of your love. Send forth Thy Spirit and they shall be created. And Thou shalt renew the face of the earth. Come fellowship with us every Sunday by 2:00pm
Grow your faith! Get actively involved in the parish liturgical, spiritual and social activities for your spiritual growth and development.
Have your children / wards received their sacraments? Enroll them in catechism class today!
Get up-to-date information, parish news and latest announcement from our broadcast page.